Hi readers,
Today I'm going to speak of a book to read and two films to watch.
I like reading, but I mostly read on summer, this is because on summer I have a lot of free time, but in school days i don't have a lot of free time for reading. The last book that i have read is bad boy's girl, this is a very good novel for teens. It's a love story, but not the tipical one, that the most popular boy loves the most popular girl, no. You have to read this book, you must read it. This book has second and third parts, they are very good books, believe me.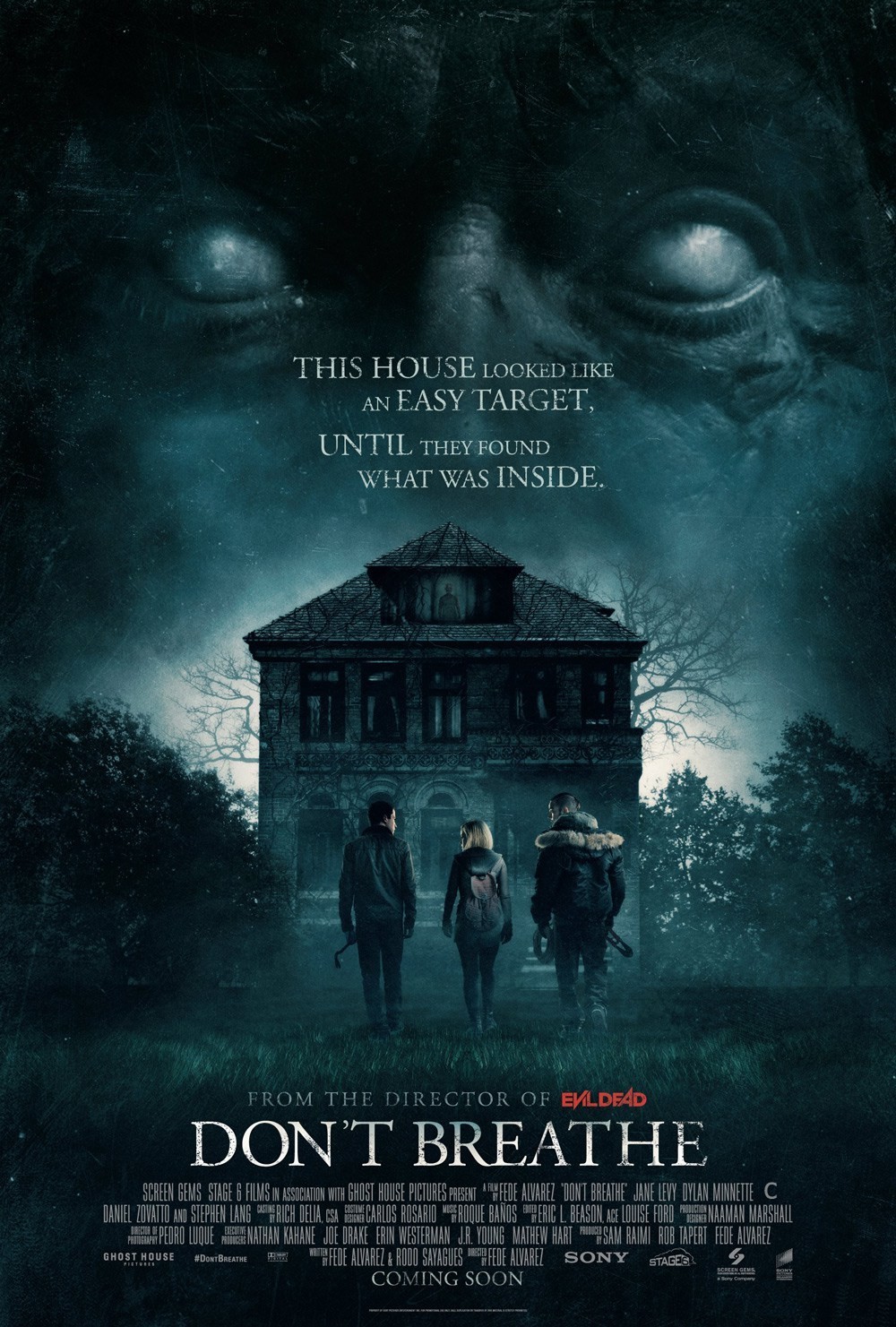 One film that I'm going to recommend you is don't breathe, is a film that tells the story of three teens that are thief, and they decide to steal, because in that house, there is a lot of money, but they have to steel when the owner is in the house. They think that it would be any problem, because this man doesn't see. The problem starts when the man wakes up, he starts killing the thieves.
This basically is a terror story but without paranormal activities.
The second film that I'm going to recommend you is the hunger games. Firstly this film is a trilogy, there are three books that become films. In the films tells that Katniss Everdeen voluntarily takes her younger sister's place in the Hunger Games, a televised competition in which two teenagers from each of the twelve Districts of Panem are chosen at random to fight to the death. This is a very good film, I liked very much. But the best part of this film is that it continuous. The second part is caching fire and the third film is Mockingjay. Personally i prefer the first film the hunger games. This film is very knew so you would have heard of it, but if you don't have seen it you should see it.
I know that most of us are occupied with studies, learning... But now we are going to have Christmas holidays, and in those we have free time for reading, and for watching films, you can watch these movies in family, because Chrismas are for that pass time with the family.